Perfect Handling of Bulk Materials – That's our Thing!
Our machines include specialized applications for bulk material handling. Every machine is fitted exactly to our customer's specification, so they are smoothly integrated into existing processes. To achieve this, we have a variety of accessories and – even more important – decades of know-how and empathetic engineers who understand your requirements.
High Performance Bag Emptying
Manually or automatically: open and empty bags in all standard formats and sizes quickly and cost-effectively.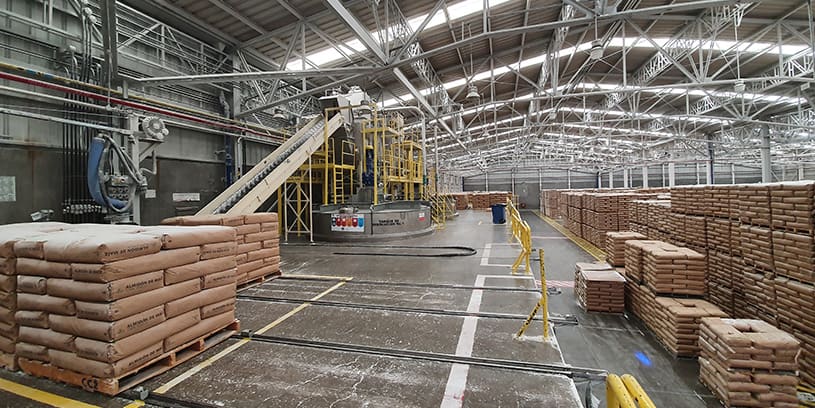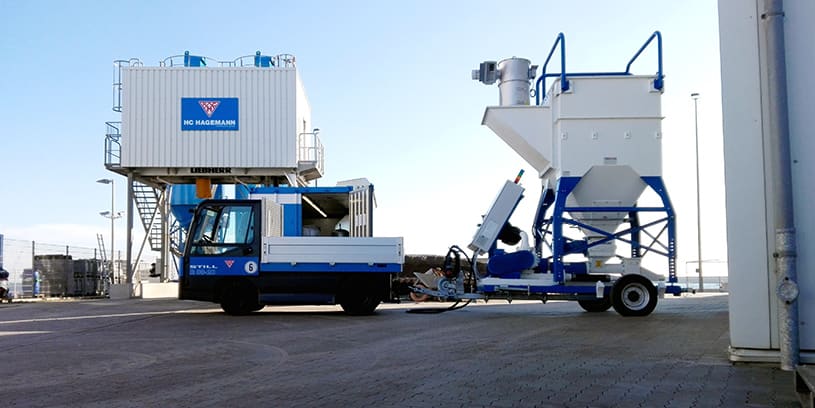 Big Bag Handling
Stationary or mobile: empty big bags, FIBC or bulk bags automatically and dust-free at the required speed. Up to 60 tons/hour.
Pneumatic Conveying
Fast and reliable: transport bulk materials in our sophisticated piping systems. No residue, no dust, low maintenance.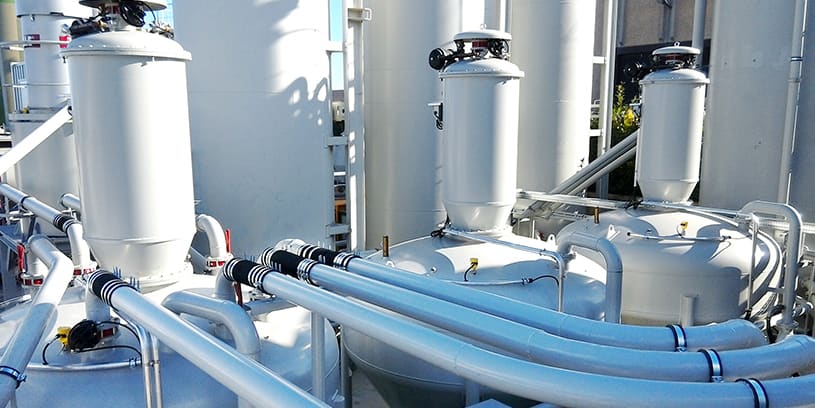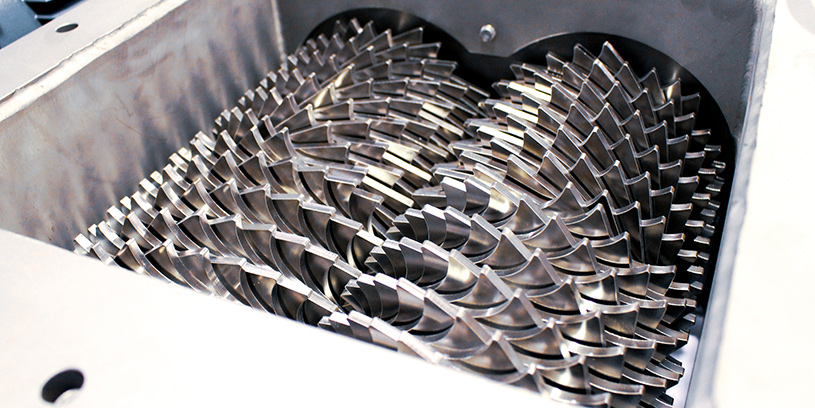 Lump Breaking / Crushing
One or two shafts: the ideal machines for crushing lumpy bulk and lumpy materials. 80 tons/hour, high-temperature application, ATEX …
Accessories
Versatile and flexible: improve your machine with state-of-the-art acccessories even more.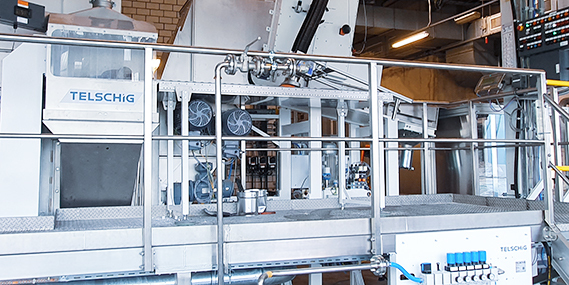 Contact
Find out more about our extensive range of services! Get an instant call back from our sales engineers.